Kiddies Rides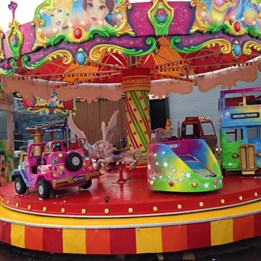 Taylor Leisure hires out kiddie funfair rides across the United Kingdom for all kinds of events.
Contact Us
Please contact Taylor Leisure via the details or online form below:
Glasgow: 0141 374 2175
Edinburgh: 0131 224 0304
Enquire about our Kiddies Rides
There were some problems with your form submission:
Thanks for your message! We will get back to you ASAP!